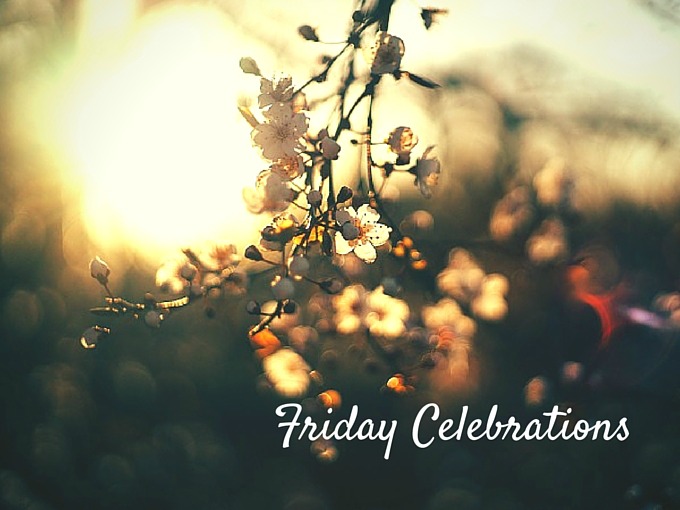 As you saw yesterday, we're in the thick of birthday mode now – including prepping for a party on the weekend. Consequently, I haven't had a lot of time to do the rounds of the internet as much as I normally would. But I've put together a few things because this series is about celebration and why not take that opportunity!
What am I celebrating this week?
I finally saw Max Mad: Fury Road. I thought it was incredible. One family member, however, did not and walked off halfway through ("It's boring. It's just a chase."). I tried to explain, It's a chase – and then it's a race! And It's about the circumstance, the journey, not the end. All to no avail. Ah, never mind.
The Stella Prize 2016 shortlist was announced yesterday. Congratulations to all authors and good luck!
In a 'writing this now so I can show to Keira later', yesterday was also the 19th anniversary of the first episode of Buffy the Vampire Slayer.
We're all #grateful for that in this household, too.