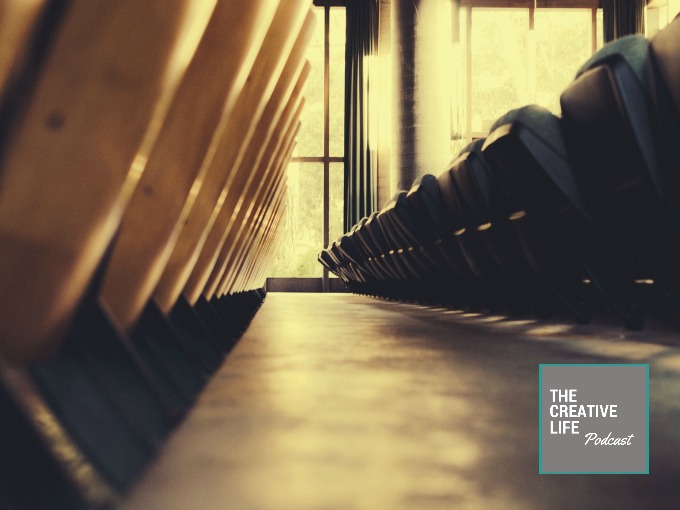 The Creative Life Podcast: Episode Three
My guest on the podcast is Craig Hildebrand-Burke. Craig teaches English, Literature and Creative Writing to secondary students and is a writer whose fiction has appeared in several publications, and his writing on books, film and television regularly turn up in various parts of the internet. He also co-hosts the Night Shift podcast and is currently completing his first novel. You can find him on his website craighildebrandburke.com.
Subjects Discussed
How Craig found his way to teaching.
The differences between teaching creative writing and literature to students.
What book he would go back in time and give himself.
Why we love genre writing.
The notion of fandom and how that can help you make connections, find friends and even get you to be asked to write about what you love.
Books Mentioned
The Name of the Rose by Umberto Eco
The novels of Terry Pratchett
Never Let Me Go by Kazuo Ishiguro
Frankenstein by Mary Shelley
Ulysses by James Joyce
You can subscribe at iTunes or Soundcloud. If you are an android user, Soundcloud has an app that you can get so you can listen on the go. Or it is embedded here.