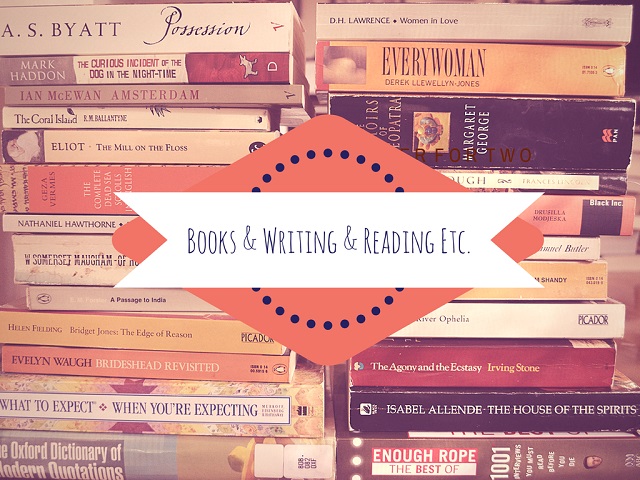 I was going to blog yesterday.
But I was enjoying the mini-holiday – so I didn't.
The whole truth, though, is I also spent the time staring at a big pile of papers.
This pile, to be exact:
Staring, and avoiding. And feeling… fear isn't quite the right word. Daunted? Yes, daunted. There's so much to do, it's school holidays, blah blah blah.
Okay, I'll stop complaining. Time to work.