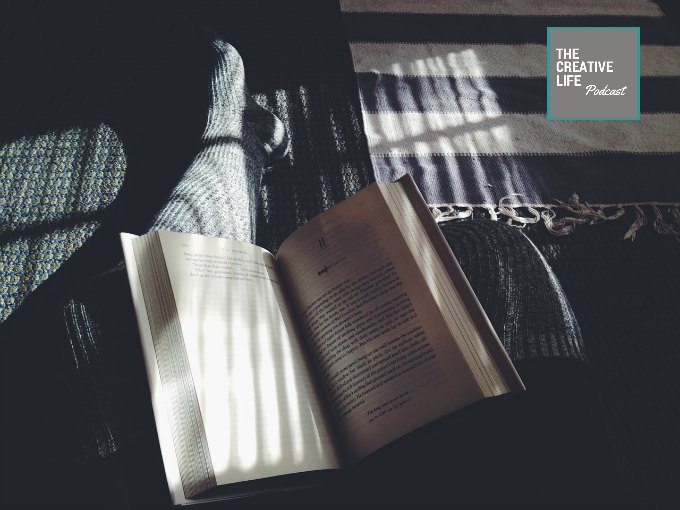 The Creative Life Podcast: Episode Thirty
This episode's guest is Kate Mildenhall. Her debut novel, Skylarking, is based on the true story of Kate and Harriet, best friends growing up on a remote Australian cape in the 1880s, and the tragic event that befalls them. Skylarking was named in Readings bookstore's Top Ten Fiction Books of 2016 and longlisted for Debut Fiction in The Indie Book Awards 2017 and the 2017 Voss Literary Award. She is currently working on her second novel. She is the co-host of The First Time podcast, a podcast about the first time you publish a book. You can visit her website or find her on Twitter.
Books, Topics Discussed and Recommended Reading
Finding ourselves in that tricky stage that is mid-book-project.
Her article 'Finding Home' in the recent edition of The Victorian Writer about self-doubt and how to come back to some kind of positive, calm mindset.
How do we manage expectations?
Keeping a journal about the writing process.
How hard it is not to think about some of the logistical things about publishing such as the market, potential audience etc while we write.
Studying creative writing.
Writing superstitions & affectations.
Her winning a writing competition at age twelve.
Draft No. 4 by John McPhee
You can subscribe at iTunes, Stitcher or Soundcloud or various other places. Or it is embedded below.
Note: some links above are affiliate links, which means I earn a small amount if you happen to make a purchase.